LEVEL: Beginner – Advance
AGES: 7+18
AUDITION: Not Required
CLASSES: MON | WED | FRI 4:00 – 7:30 PM
PRICING:
$150 – weekly class package
DESCRIPTION:
T3's Musical Theater programs offer training in acting, dance, and voice, with a focus on producing well-rounded performers. In a conservatory setting, students are immersed in the full experience of a committed performer. Students learn to sharpen their skills both onstage and off.
Participants also learn to perfect their preparedness for auditions and the overall process, and industry etiquette. More importantly, young performers learn how to deal with temporary setbacks and sometimes the rejection that comes along with the process of making it in this industry.
LOCATION:
Classes are held at our residency located at the North Park Recreation Center; at 4044 Idaho St. San Diego, CA.
SHOWCASE DATE:
Students interested in performing in a showcase will have the opportunity to do so on or around the last class. Showcase date be determined.
CONTACT:
(619) SUN-ARTS (619) 786-2787 or Email Here "Like" our Facebook page to keep up with new information and announcements.
MEET OUR RESIDENT & GUEST TEACHING ARTIST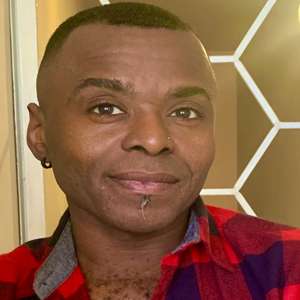 Morie Williams
Founder & Artistic Director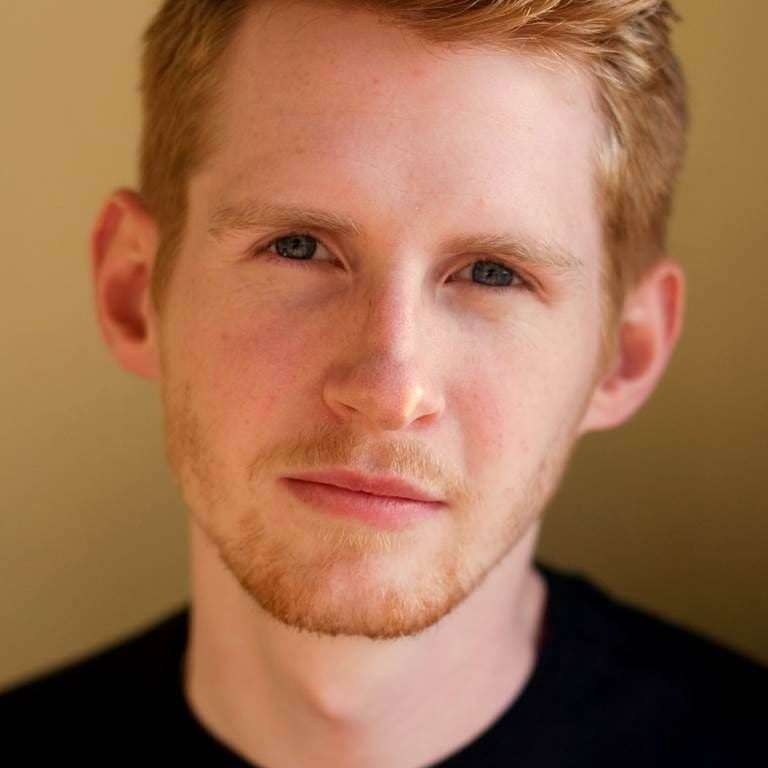 Matthew Ryan Pest
Resident Director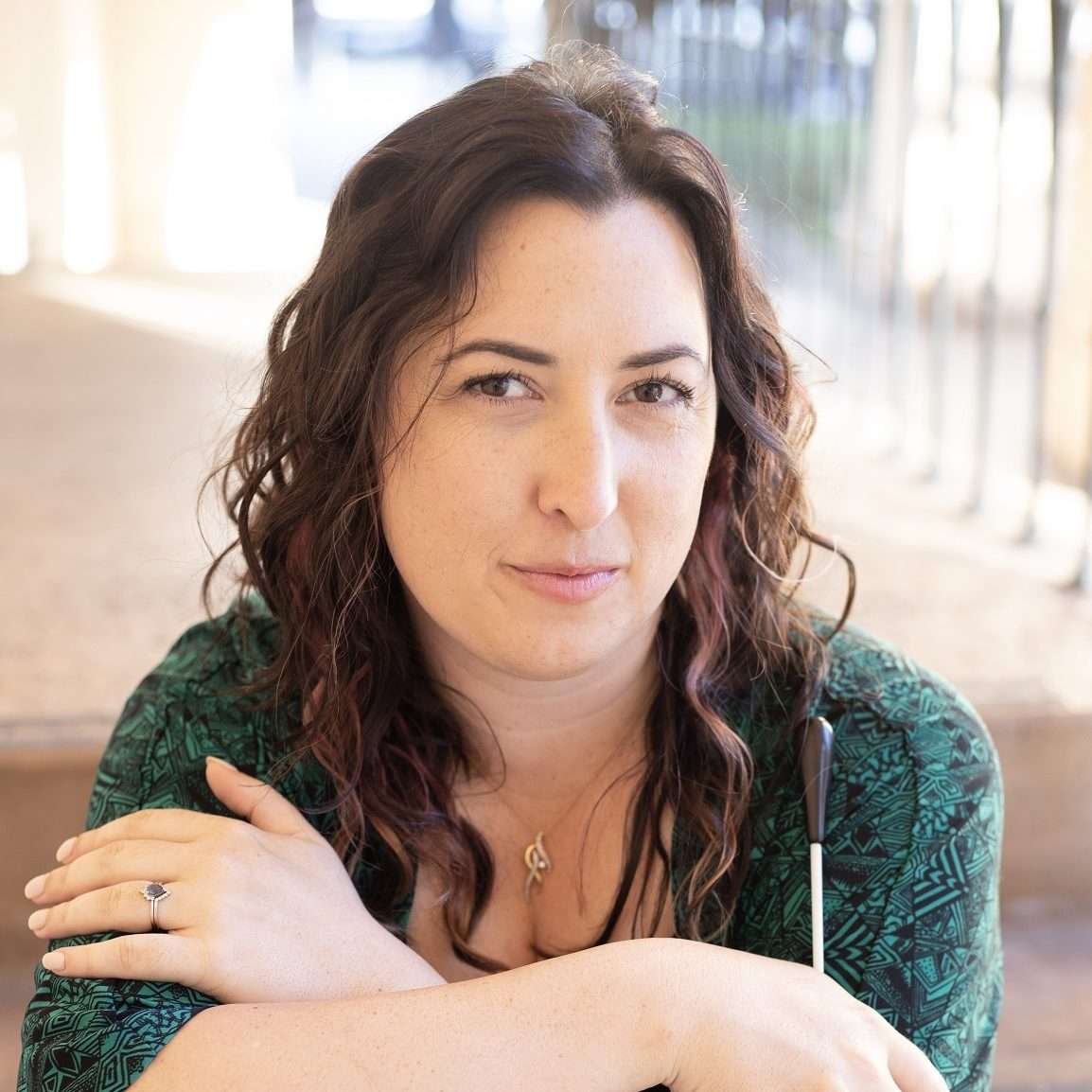 Jerrica Ignacio
Guest Teaching Artist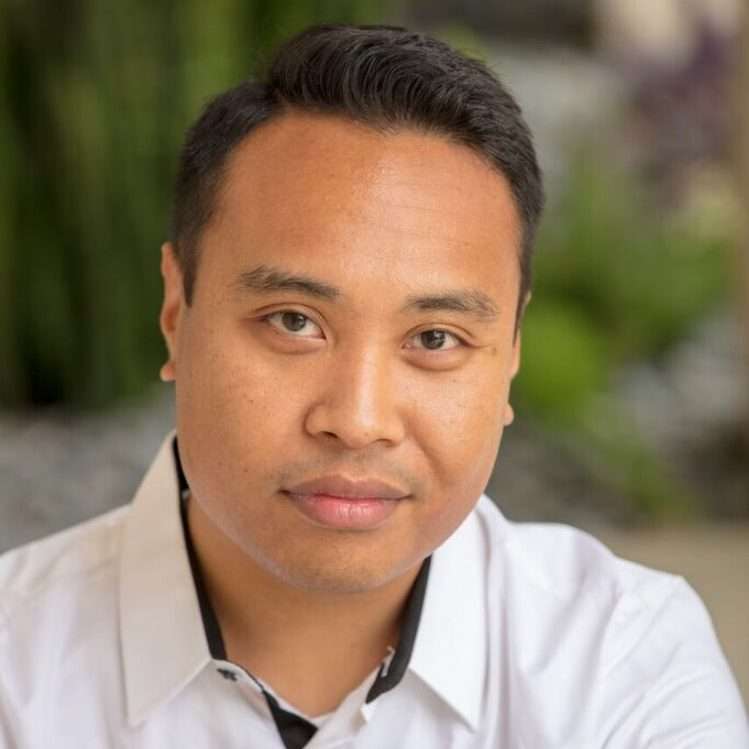 Matt Ignacio
Guest Teaching Artis