About Us
Celebrating 20 years of theatre-based education, we offer a variety of hands-on enrichment programs both during and after the school day. While we offer some adult classes and performance opportunities, our focus is on youth from disadvantaged backgrounds.
T3 plays a vital role in the arts community as the leader in donation-based training and performance programs.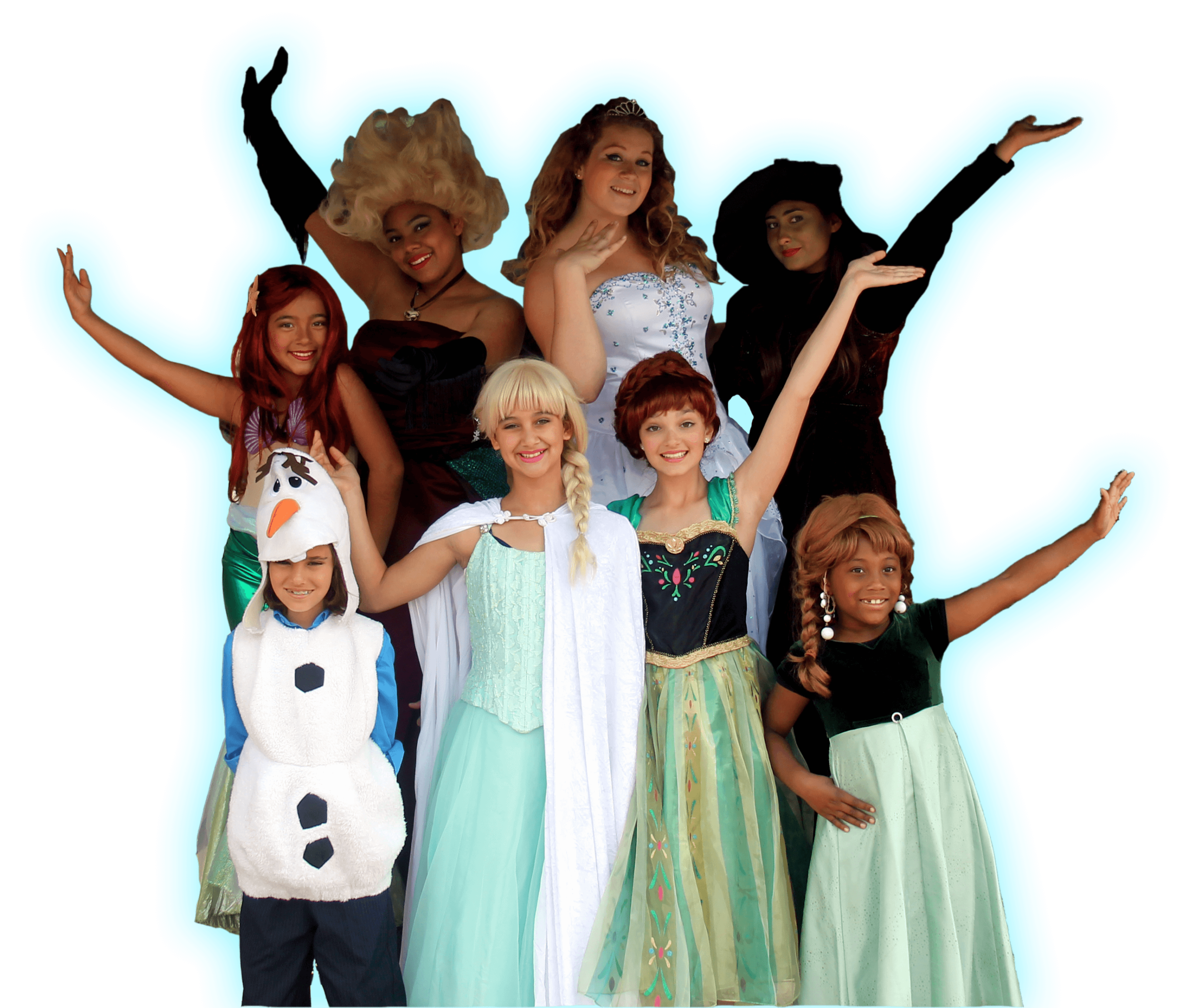 History
Morie Williams started T3 Triple Threat in 2003 with the belief – when an artiste gets to a certain level they should help someone else along the way. After performing his way across 7 continents and in hundreds of countries he started providing educational opportunities for youth that might be growing up like he did. Providing direction and support for young people that would otherwise go without has become one of his biggest joys.
Mission
The mission of T3 is to inspire excellence, build confidence, foster talent, uplift and instill a life-long appreciation for the performing arts, while providing youth with an outlet to reach their full potential. To keep kids engaged in school, get them through college, and help them become successful adults.
How We Work
At T3, we do things a little differently. In a non-competitive environment, we offer an array of donation-based classes in a welcoming and inclusive atmosphere. All of our group classes are donation-based, and our workshops, privates and summer camps are priced as affordable as possible. Gifted Teaching Artist modify exercises to the variety of abilities and levels in class.
Since founding, a unique exchange of energy has been created. Both participants and instructors gain invaluable experience, funds are raised and everyone gets the chance to receive constructive feedback.

Meet Our Resident & Guest Teaching Artist