In the previous blog, we talked broadly about tap dance, its history, and how to learn tap dance at home, and we got a lot of questions from at least 50% of the people who, after reading, asked how long it takes to learn tap dance. So, do well to check it out if you haven't.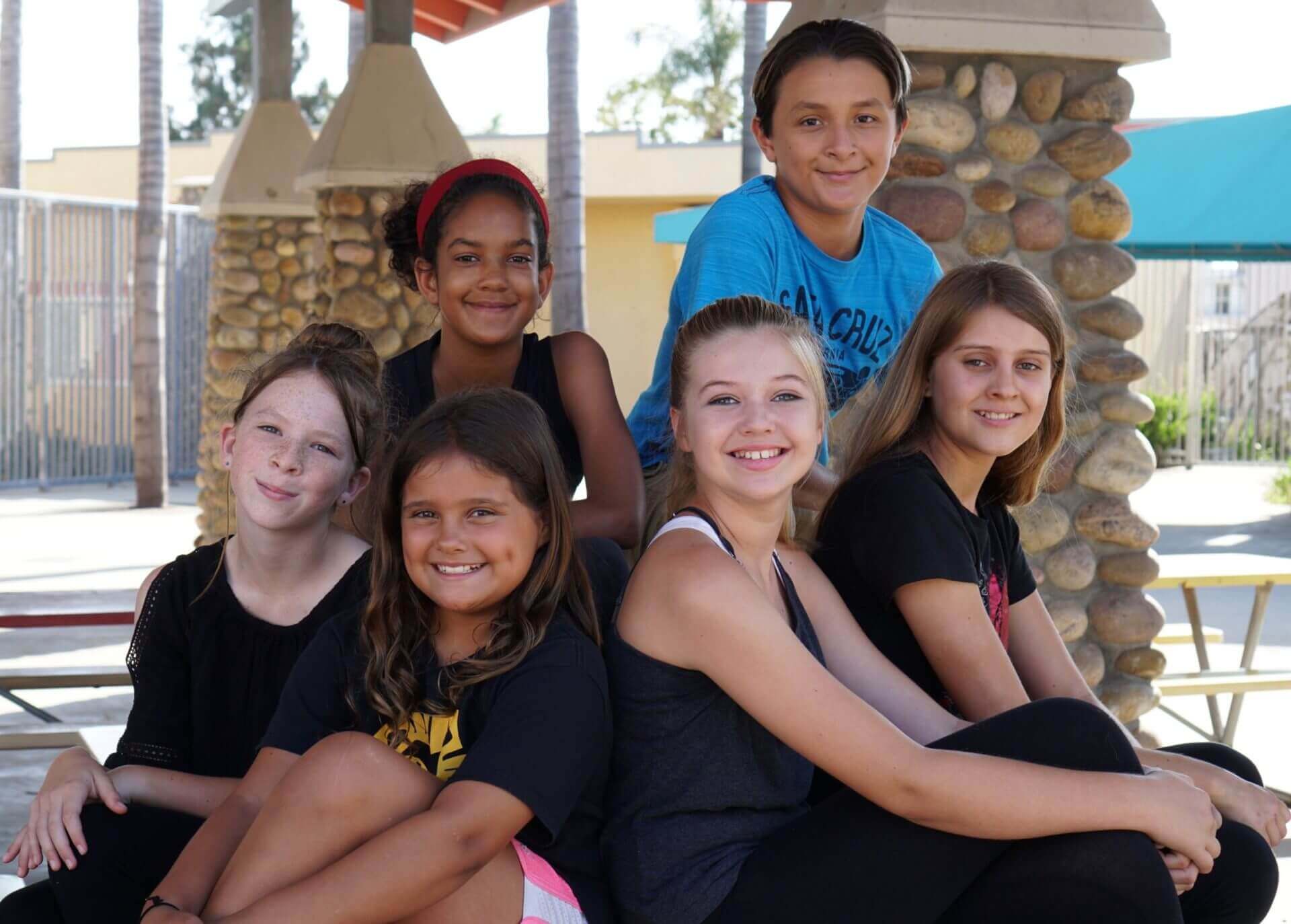 The truth is it's impossible to give a direct answer on how long it takes to learn tap dance because we all learn at a different pace. What might take you one day to learn might take another a month to grasp.
In tap dancing, your progress is dependent on how much you practice.
That leads us to the real question, how badly do you want this? That would then determine how much you practice. A good investment of time to yield optimum progress would be enrolling for weekly tap dance classes and a professional beside you to support real-time.
Though there's no one size fit all learning approach in tap dance, there's a one program fits all levels of classes at T3 Triple Threat.
Our Beginner Lessons Are a Great Place to start tapping those happy feet!
In simple terms, tap dance is a one-of-a-kind style of dance that involves a dancer wearing unique shoes fitted with metal heel and toe taps, which make a rhythmic sound when they hit the floor.
Since its first appearance, particularly in North America, tap dancing has promptly been an integral part of Jazz music and culture. It has become famous to such an extent that it had, at last, become a hobby for a great many individuals.
If you're reading this, odds are, you are now acquainted with what tap dance is about and wish to find out how long it takes to learn tap dance.
So how long does it take to learn tap dance? Here are some tips to get by more quickly.
Relax and loosen up!
Relax! You joined the tap class because you love and enjoy the art, and have been itching to learn, so prepare yourself to have some good times, walk into tap dance classes with heads high, and don't mind any missteps that may happen. Even professional dancers still miss a step or two sometimes. When dancing, you need to relax your ankle, so it's flexible and accessible for enhanced movements to avoid injuries.
Communicate with your teacher if you need more understanding.
Enrolling in our professional tap dance gives you access to first-hand training from an expert. Always ask questions if you need clarity on something.
Learn from other dancers.
Adult Theater San Diego T3 Triple Threat always has a support community of mixed-level dancers with more experience than you do. Tap into the years of experience of your fellow tappers and have a good time.
Just as there's no perfect age to learn tap dancing, there's also no time frame to master tap dancing. Just do it for the fun of it, and in no time, your happy feet will be tapping to perfection.
Live in the moment.
While you might want to memorize the steps in tap dancing, try not to get carried away. Ensure to stay in tune with the rhythm by slowing down and creating more precise sounds without overlapping so you can have an excellent performance.
The dancers at our studio say they enjoy doing it for the fun of it with little or no added pressure. So don't fret if you can't grab the techniques at once, as long as you read these tips and register for a tap dance class today. You are one step to becoming a better dancer than the average person who doesn't.
We at T3 Triple Threat this year, in particular, is taking advantage of San Diego's beautiful weather and holding our classes outside at the 'North Park Recreation Center, located at 4044 Idaho Street San Diego, CA 92104' By providing classes outside, we're able to make ballet dance more accessible in the safest and healthiest of environments while dancers enjoy some of the 'natural sunshine vitamins'.