In one way or another, growing up we were all familiar with acting. Although as children, it came naturally in mimicking make-believe scenes. However, as adults, we grow out of our freedom to wild imagination, and hoping to reach and wow an audience, may take an ample amount of relearning and practice. Hence why acting classes are worth it because it is a perfect way to collaborate while learning some of the techniques and honing the art of Acting.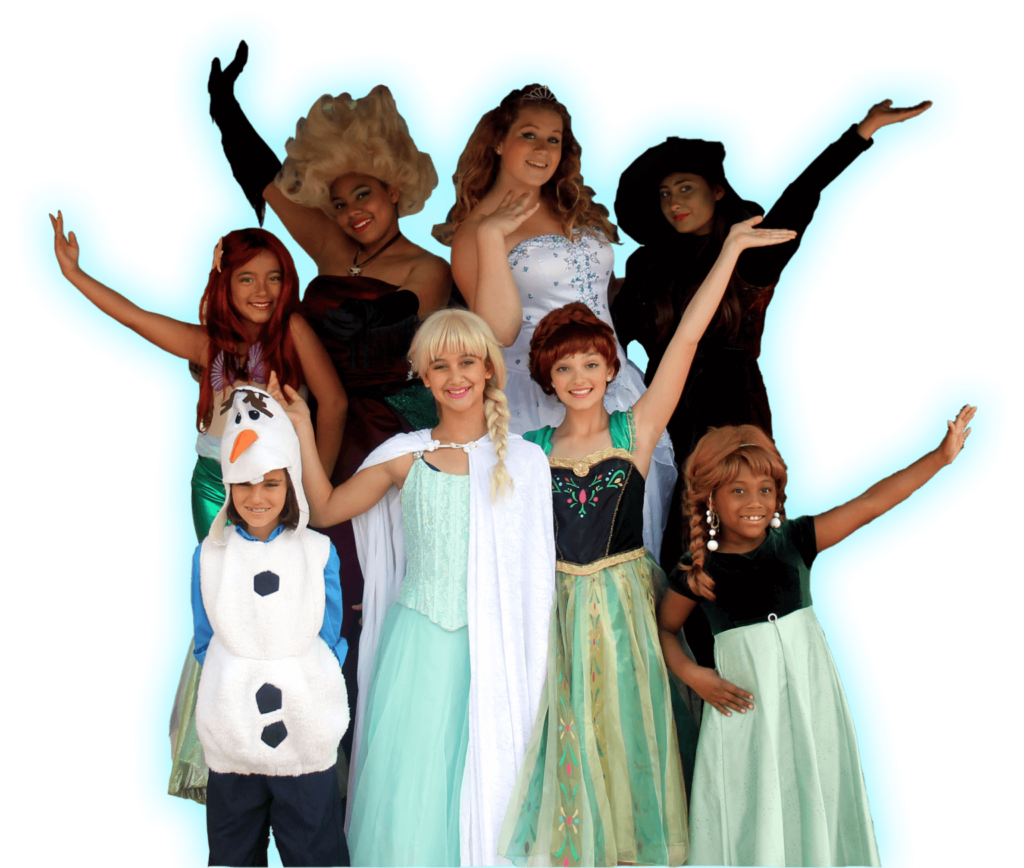 T3 triple threat founder Morie Williams gives us some concrete reasons. Acting classes are worth every second of your time.
Our Acting Classes are worth it.
Imagine this, If you fancy learning music or, let's say, baking, you wouldn't start baking wedding cakes. You will need expert help and instruction to show you the basics explain the rules on how it's done to you. Here are five reasons acting classes are worth it.
1. Boost your confidence: if you want to be a fantastic actor, you need to be confident. Many people struggle with this. According to the University of South Florida," self-confidence is an attitude about your skills and abilities. It means you trust and accept yourself.
Hence, when you take acting classes, you will learn to be confident. Acting goes beyond spoken words; it involves body language, not fidgeting while communicating, and expressing oneself successfully. So head high, chin up, you got this. The industry is highly competitive, and Acting Classes help you project yourself properly.
2. Improve your social skills: Acting classes promote social skills. The foundation of Acting is about association and socialization.
Acting classes enable you to relate freely with others and connect with them. When you take acting classes, you knock down feelings of withdrawal and apprehensiveness, either consciously or unconsciously. You can learn this through role-playing.
3. Teamwork: Another practical reason acting classes are worth it is that you learn teamwork. A successful drama is a combination of efforts from all characters of the drama. Acting classes teach you the importance of working together. This can affect other vital aspects of your life positively.
For instance, the human body and our five senses. When our eyes do not work, our ears, nose, mouth, and other body parts work together to ensure the body works well.
In a play, we have the costume designers, characters, producers, and list. When there is a division amongst them, it is evident in the end product of the show.
4. Adaptability: As an actor, you need to be pliant. You should get into roles quickly. Today you may need to play snow-white, and tomorrow you may need to play maleficent you can switch to any character at any point in time, which will help you secure top positions at auditions. Acting classes teach you to adapt and be flexible.
5. Communication skills: How would you like it if I told you that excellent communicators make better actors? Yes, they do. Because they capture their audiences with their vivid portrayal of the character they're acting. The Columbia college Hollywood, Emphasizes that acting classes are worth it. You learn to communicate effectively, both verbally and non-verbally, in Acting Classes. Communication is like the breath of life in Acting.
When an actor communicates appropriately, it gives life to the character, the scene, and the drama.
Conclusion
So what are you waiting for? You could be the next Charlize Theron. Hence the question shouldn't be, are acting Classes worth it? Instead, it should be how do I join acting classes?
Reminisce that acting classes can brace you for a career in the film industry. This is your opportunity to soar higher. Good things come to those who wait. Be patient, take it a step at a time, and take a giant step if you must one at a time.