YOUTH SUMMER PRODUCTION or WORKSHOP PRESENTED BY:
T3 Triple Threat Youth Mentors (T3)
Originally from Los Angeles, Morie grew up in San Jose California where he found a love for performing with San Jose Children's Musical Theater. Morie has performed his way across seven continents and over 200 counties.
Morie has always believed that when a performer gets to a certain level in their career, they should help someone else along the way. Thus, T3 Triple Threat Youth Mentors was born. Some of Williams credits include performing in events with the likes of Lorna Luft (daughter of Judy Garland), Chita Rivera, Oscar-winning actress/singer Jennifer Hudson, Latin pop-star and American celebrity Charo, Marty Thomas from the Tony Award-winning Broadway musical Wicked and the late Nell Carter of the Broadway musical Ain't Misbehavin'.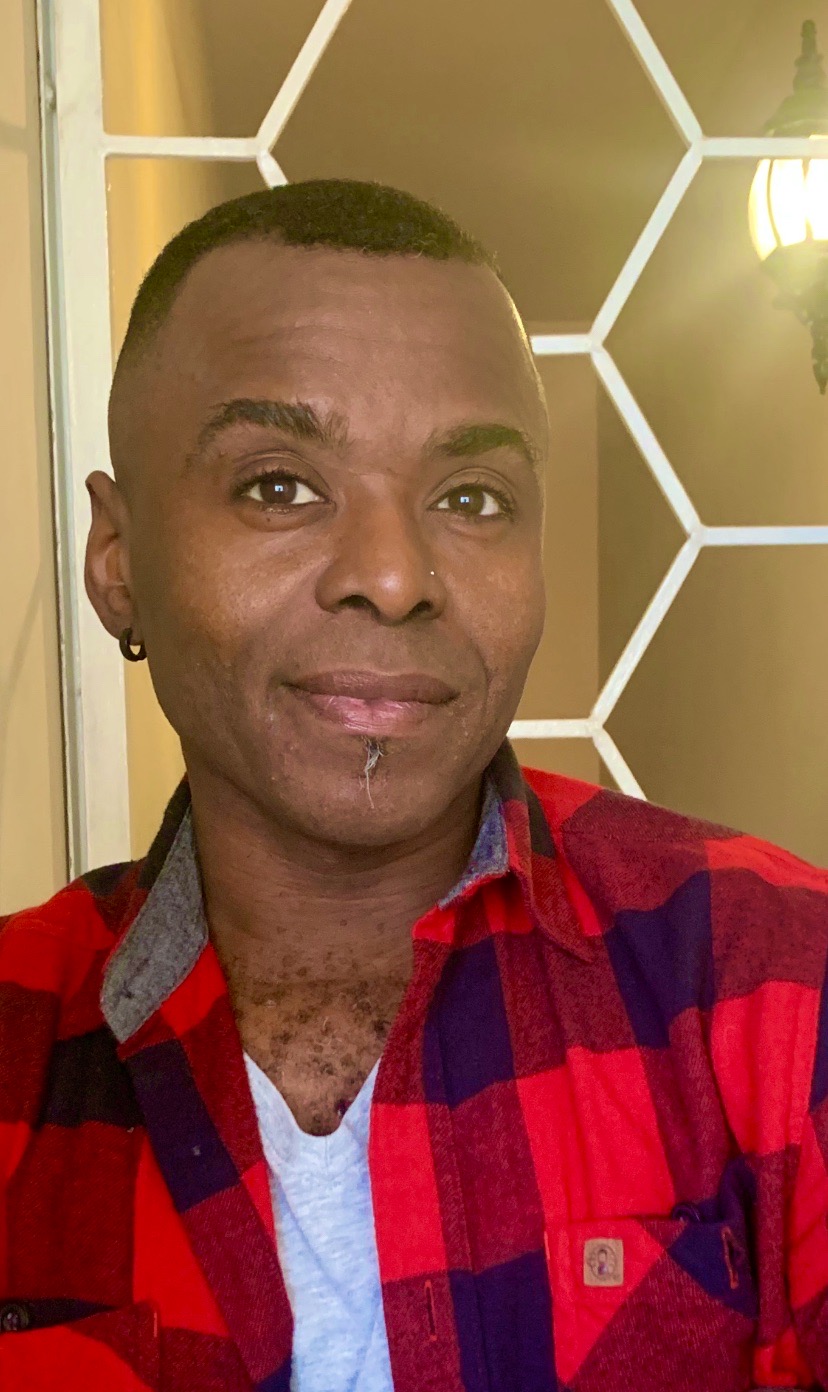 Matthew Ryan Pest is an educator, performer, and music director originally from Huntsville, Alabama. He received a BA in classical vocal performance with a minor in theatre arts from UAHuntsville and an MFA in television, film, and theatre acting from Cal State LA. He has worked with many incredible groups including Deaf West Theatre Company, the nation's premier company creating performances inspired by Deaf culture and ASL, and the Circle Squared Collective (founding and active member), a bi-coastal ensemble-based acting company specializing in devised theatre created through Moment Work (Tectonic Theater Project). Ryan brings his almost 20 years of education, performance, and teaching experience to share through his passion: performing arts education and working with young artists.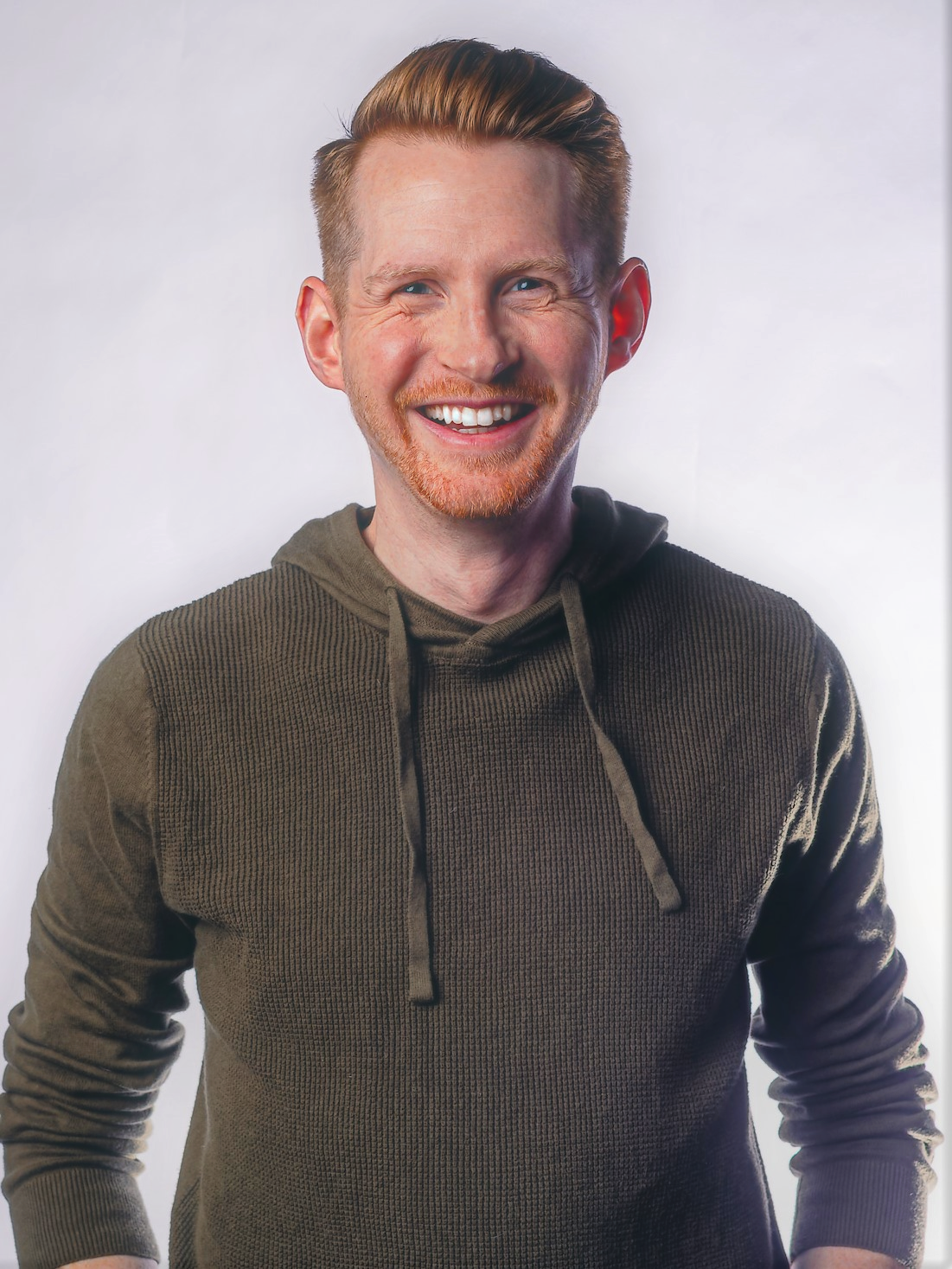 In pursuit of a career in theatre, Claire loves to dance, sing and act whenever she can, and is especially passionate about educating and sharing theatre with others. She recently performed in Heathers the Musical, The Little Mermaid, and an extended run of Mamma Mia at Coronado playhouse. Through T3 Claire hopes to help others grow, and have a blast seeing what they discover.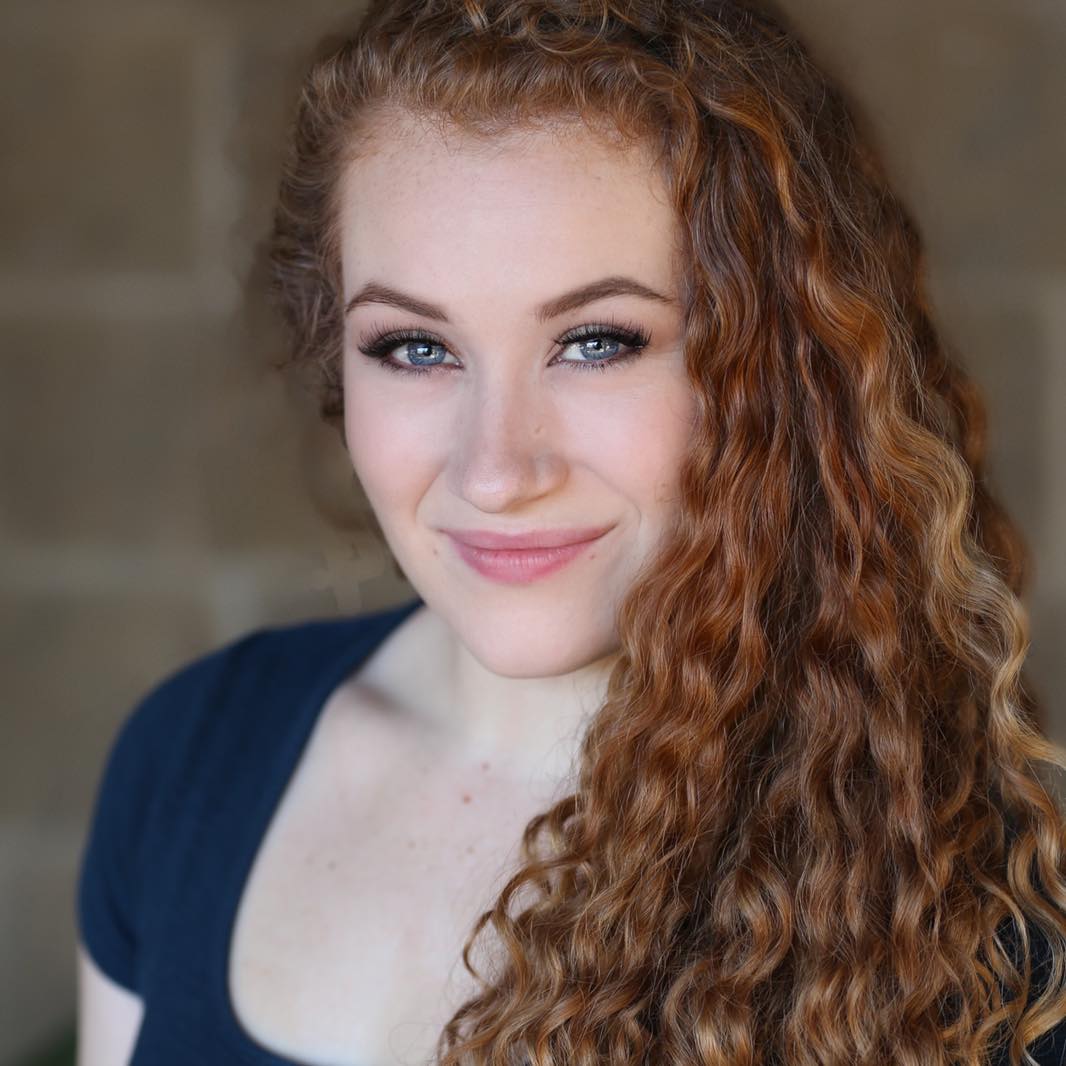 Camryn previously worked in the Artistic department at The Old Globe, running local casting calls and coordinating new play workshops. A graduate of UCLA, she also assisted in casting at Fox Studios and the membership department at the British Academy of Film and Television Arts (BAFTA). Camryn credits the amazing theatre community in San Diego for inspiring her to work in the entertainment industry. She is now looking forward to getting more kids involved in the magic of the performing arts through T3!
During his senior year of high school Leif was hired by SeaWorld International. As part of the entertainment department he was cast in the original productions of Madagascar Live andn Operation Vacation. He has taught and directed at various schools and junior theatre's all over San Diego. Corbel is currently in his final year at UC San Diego where he is finishing his Bachelor's degree in Music.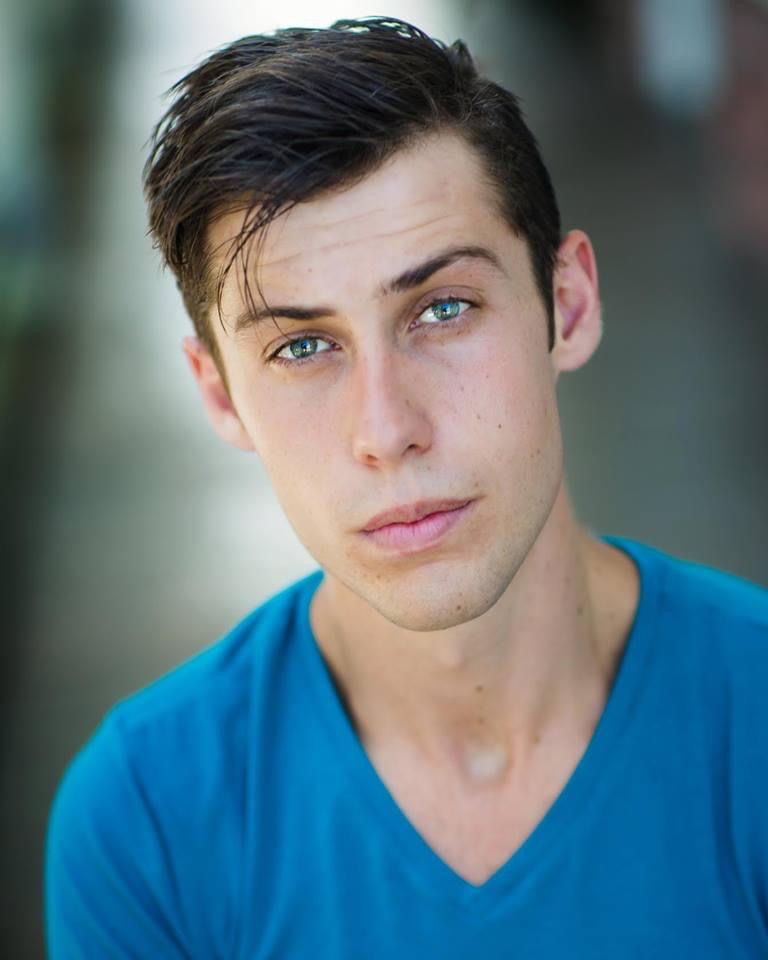 OPERATING SAFELY & STAYING HEALTHY DURING COVID:
In response to COVID-19 and state-wide conditions, T3 has moved its programs outside. In time "The Show Will Go On", but for now we'll continue to train & educate our students in the safest and healthiest of environments. The health and safety of our students is our number one priority. All classes are held outside, mask are worn at all times and physical distance is always maintained. Click through on the link below for our full safety and operating plan. We welcome your solutions, resources, and important information that helps our community move through this together. In fact, feel free to email us. Morie Williams Executive Director Click through on the link below for our full safety and operating plan. Click Here for COVID-19 Operating Plan
8 through 18-year-olds. A good attitude and willingness to learn is more important than experience. We aim to keep students in three age groups:
1) 8-11
2) 12-15
3) 16-18
There may also some production spots for those interested in learning about this side of the show process. (directing, stage managing, technical theatre, etc.)
"The Best of Broadway JR In The Park" is a musical theatre workshop. Exploring Pop Rock musical styling students will train with a "Triple Threat" mindset. A Triple Threat is an industry label for someone that can sing, dance, and act. Following CDC guidelines for outside activities, participants will learn techniques to strengthen their vocal, dance, and acting abilities. This 12-week workshop culminates with a student showcase on or around the middle of August; pending COVID 19 conditions. Following California's State Board of Educations Arts Standards for public schools we're able to meet and exceed the requirements of our state for public schools. The overarching goal is for students to attain lifelong, creative, cognitive, social, and emotional benefits from studying the arts. We look forward to calling "places" with you soon.
June 6, through August 22. Classes will be held in- person and will take place on Monday, Wednesday & Friday between 4:30 to 7:30 PM. We're aiming for our last day of class/ our showcase(s) to be on or around August 18, 2021. However due to the fact we will be working outside and at mercy of the elements we'd like everyone to be open and flexible regarding these matters. In person classes scheduled on a rainy or wet days will be held on-line.
Morley Field 2600 Jacaranda Pl. San Diego, CA 92101 (near the outdoor stage area- just west of frisbee golf). If our residency at the North Park Recreation Center re-opens and becomes available, our program will be moved there; at 4044 Idaho St. San Diego, CA.
$360 or 3 monthly payments of $120. To help us cover production cost there will be a tuition deadline on or before February 15. A scholarship program is available for families in need.
(individual) For the past 17 years, T3 has worked hard to make educational opportunities more accessible both financially and socially to all who wish to participate. Our needs based scholarships are intended to give opportunities to those who may not otherwise be able to afford it. Participants will need to show proof of income and or enrollment in a benefits program. A scholarship may waive a portion of tuition fees.
To Apply for Scholarship: Complete the online scholarship application and attend a T3 scholarship committee meeting. Applicants under the age of 18 are required to have a parent or guardian present. You will receive an email regarding this meeting.
Scholarship Deadline: The scholarship deadline for summer is June 8, 2021
Everyone will be asked to sing, learn dance choreography and study scene work or narrations in the style of our showcase. Performers wishing to appear as leads will have the opportunity to audition when the time is announced.
June 6, through August 22, 2021
Rehearsals will take place on Monday, Wednesday or Friday 4:30 PM to 7:30 PM. In person rehearsals will take place at Morley Field or at Rec. Center.
On or around August 19, 2021 at the park. Performers call time: T.B.A Showtime: T.B.A Call time is typically 1 hour prior to the performance, and all cast members should expect to stay after the last show date to help with striking and to enjoy a CAST PARTY!