T3 Triple Threat San Diego (T3), in partnership with the City of San Diego Parks & Recreation Department.
TO SIGN UP JUST FOLLOW THESE 3 SIMPLE STEPS!
Read through all of the production details below, agreeing to our terms of service & program dates. Then click on REGISTER NOW (You will be directed to a registration form).
The SpongeBob Musical. Will be a fun and exciting production theatre aficionados ages 8-20 will not want to miss out on. Everyone who auditions gets a part in the show.  Based on the beloved animated Nickelodeon series,
The program runs from June 6 through August 25. All dates and times are listed below.
AUDITIONS:                     June 6 & 7         4:30 – 7:30 P.M.
CALLBACKS:                   June 13 & 14    4:30 – 7:30 P.M.
All take place at the North Park Recreation Center, located at 4044 Idaho St. 
$450 or 3 payments of $150. Tuition covers 10 weeks of weekly classes (voice, dance, and acting), rehearsals, costume rental, lunch, and snacks during tech week, production t-shirts, photos and show videos. Payment plans are available and low-income families may apply for a reduced rate (more information below).
Everyone will be asked to sing. Immediately following the audition, the production team may ask specific performers to attend callbacks later in the week to audition further for specific roles or to dance. Everyone who auditions will be cast in the show. If you have a conflict with the callback auditions, please inform us at this time.
While in partnership with The City of San Diego Parks & Recreation Department, T3 remains dedicated to equity, diversity, and inclusivity. Families in need may qualify for reduced activity fees.
A full refund can be issued before the day of the auditions. No refunds will be issued after the audition process.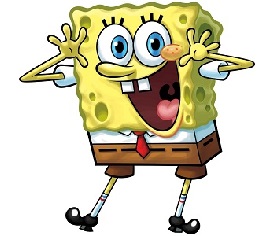 He is optimistic, innocent, boyish; energetic, and sometimes hyperactive. This actor should have the ability to move well and be an extremely physical actor – unafraid of climbing and being on tall objects. Additionally: Must be naturally funny and have great comedic skills and precision. Strong pop tenor. (Range: A2-G4)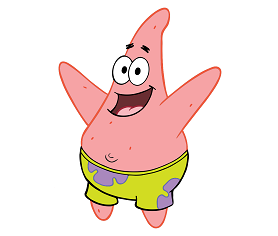 Well-intentioned but lacking common sense or skills; kind and somewhat clueless, an innocent; a big softie, who can also be prone to sudden child-like fits of rage or frustration (Range: A2-A4)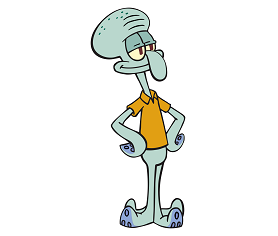 Grumpy, cynical, dry, short-tempered, generally negative but lovable! This Actor must move well and TAP dancing skills are a plus. (Range: A2-F#4)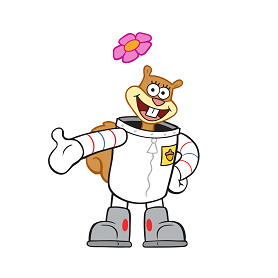 A brainy and athletic Texan squirrel who came to Bikini Bottom for a research project. She acts as SpongeBob's most trusted ally on their quest to stop the volcano from errupting, using her vast amount of scientific knowledge and brilliant inventions to aid the mission. (Range: A3-E5)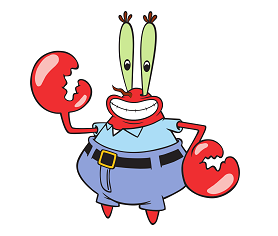 The greedy owner of the Krusty Krab, and employer of SpongeBob and Squidward. While everyone is off panicking about Bikini Bottom's imminent doom, he decides to strike the iron while it's hot and puts on a huge "apocalypse sale" at his restaurant, exploiting the fear of his fellow fish to make him even richer (Range: D3-B4)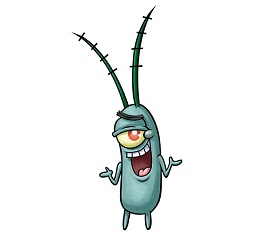 His personality outweighs his size- slick, scheming, nefarious; has the ability to charm; determined, he will do anything to get ahead in life; very greedy, but his heart is still open enough to rekindle a romance with his wife. This character will need to dance and rap skills a plus. (Range: E3-E4)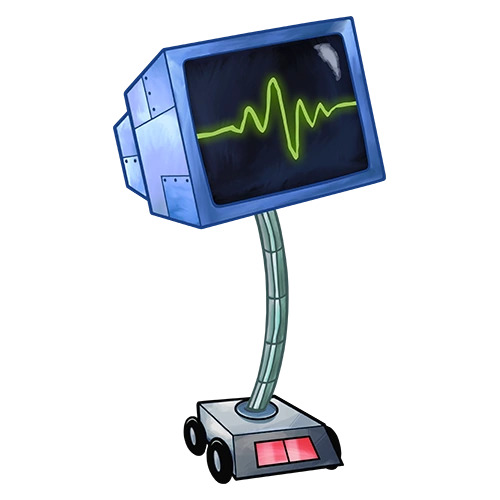 Glamorous, a robotic housewife of Plankton. She's been there for Plankton's every scheme and plot and has become jaded – she's been there and done that. Strong comic actress, as well as Singer and Mover. (Range: A3-F#4)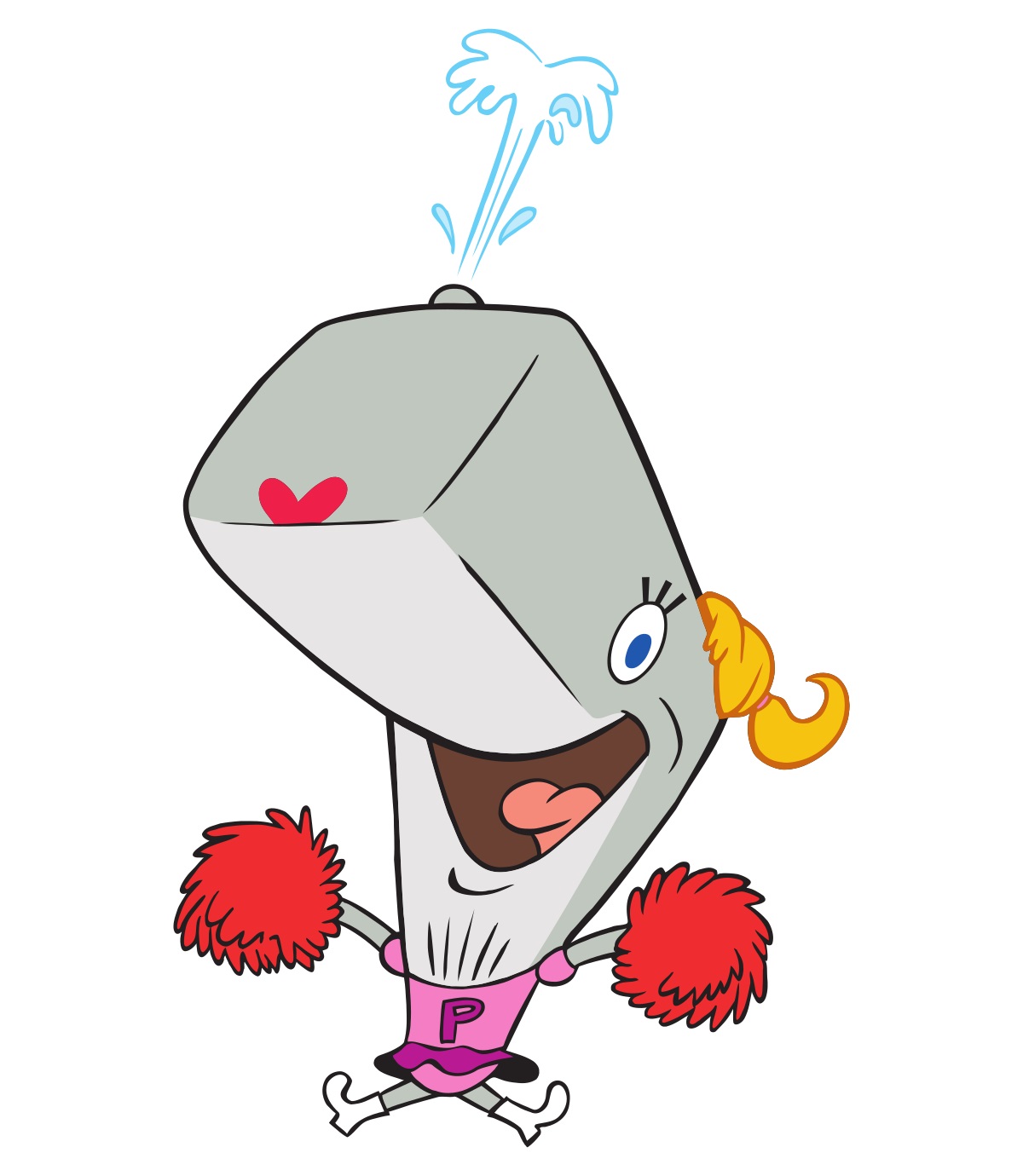 Mr. Krabs' bratty teenage daughter. This is a character role with Gospel vocal overtones. (Range: Bb3-E5)