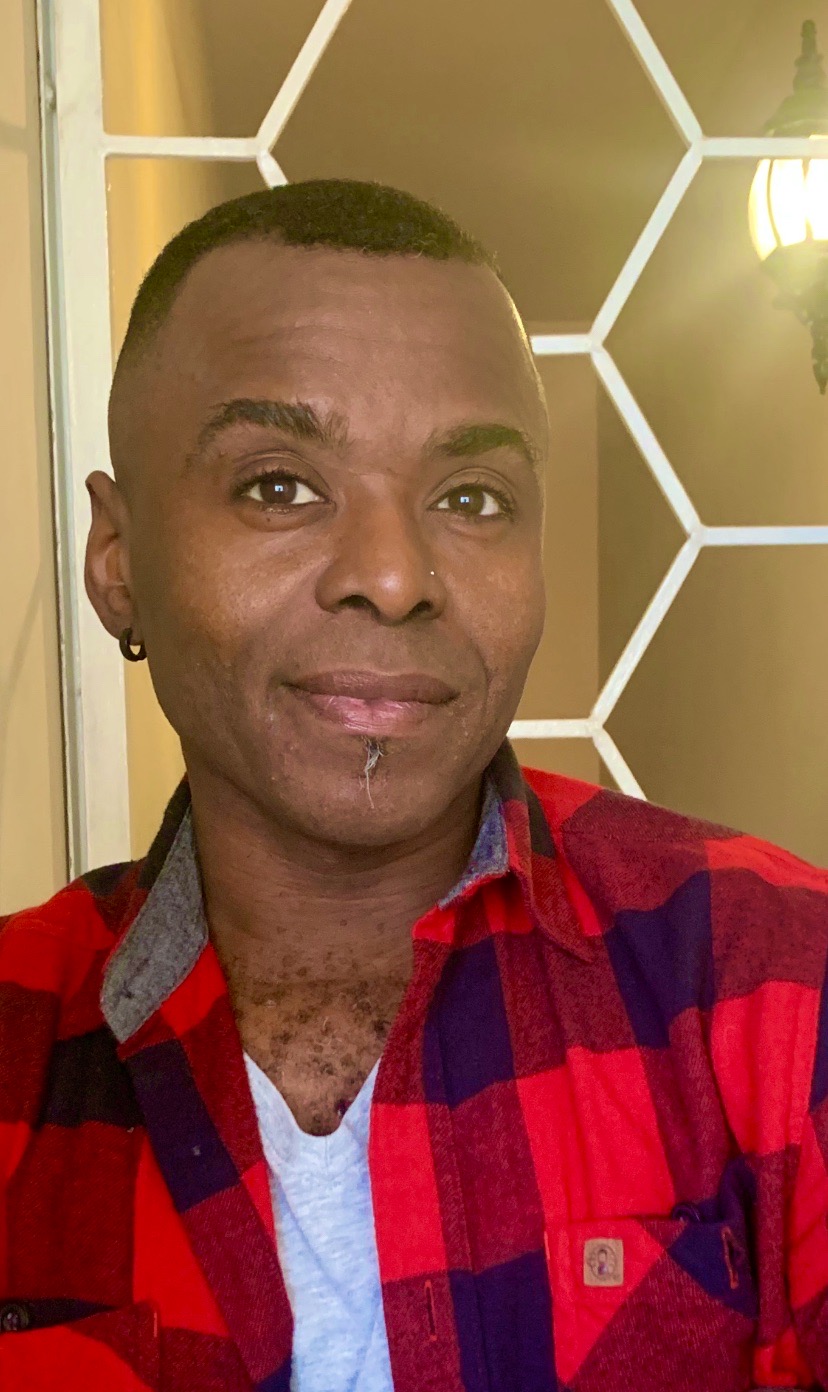 Originally from Los Angeles, Morie grew up in San Jose California where he found a love for performing with San Jose Children's Musical Theater. Morie has performed his way across seven continents and over 200 counties.
Morie has always believed that when a performer gets to a certain level in their career, they should help someone else along the way. Thus, T3 Triple Threat Youth Mentors was born. Some of Williams credits include performing in events with the likes of Lorna Luft (daughter of Judy Garland), Chita Rivera, Oscar-winning actress/singer Jennifer Hudson, Latin pop-star and American celebrity Charo, Marty Thomas from the Tony Award-winning Broadway musical Wicked and the late Nell Carter of the Broadway musical Ain't Misbehavin'.
Matthew Ryan Pest is an educator, performer, and music director originally from Huntsville, Alabama. He received a BA in classical vocal performance with a minor in theatre arts from UAHuntsville and an MFA in television, film, and theatre acting from Cal State LA. He has worked with many incredible groups including Deaf West Theatre Company, the nation's premier company creating performances inspired by Deaf culture and ASL, and the Circle Squared Collective (founding and active member), a bi-coastal ensemble-based acting company specializing in devised theatre created through Moment Work (Tectonic Theater Project). Ryan brings his almost 20 years of education, performance, and teaching experience to share through his passion: performing arts education and working with young artists.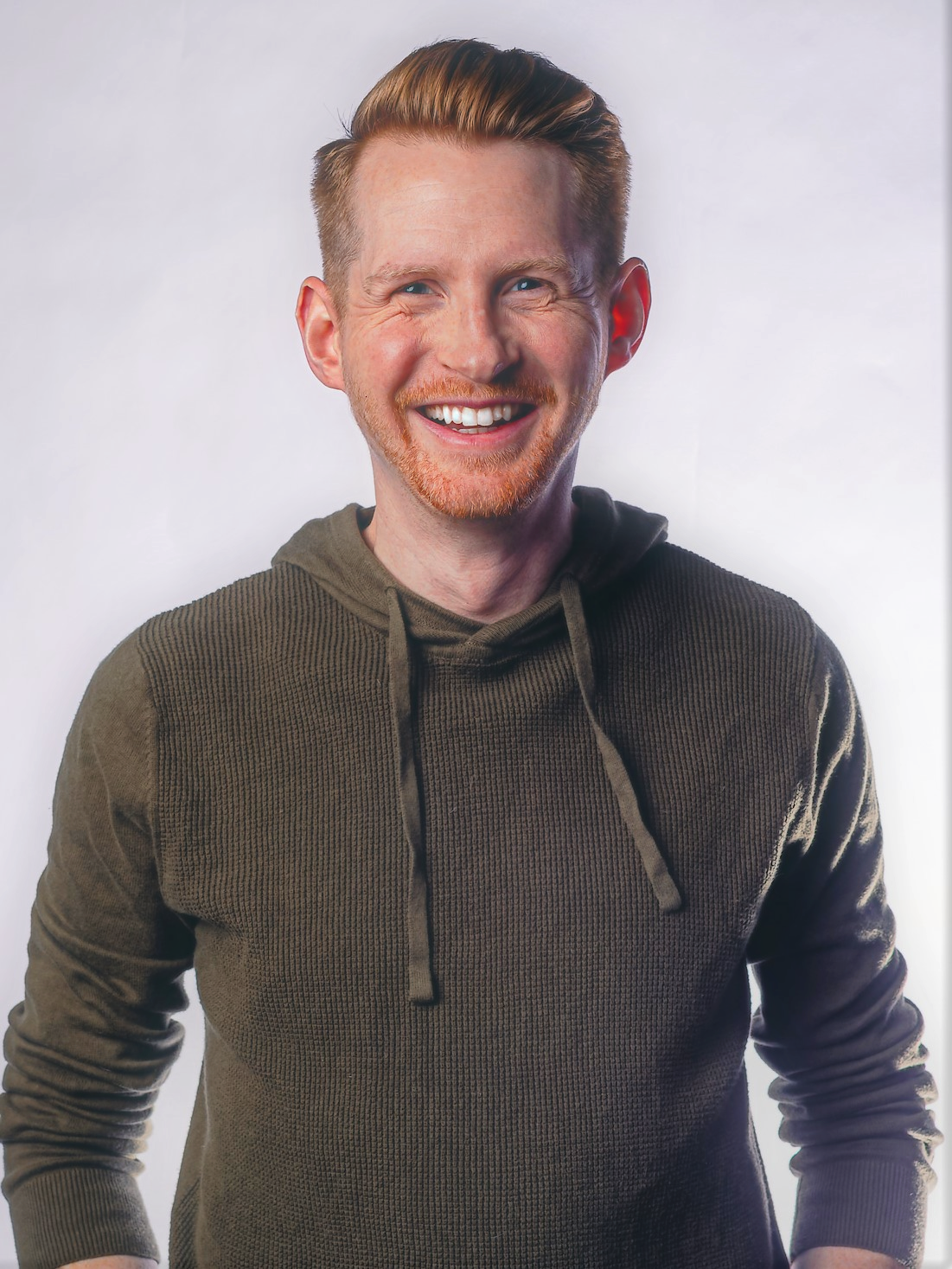 In pursuit of a career in theatre, Claire loves to dance, sing and act whenever she can, and is especially passionate about educating and sharing theatre with others. She recently performed in Heathers the Musical, The Little Mermaid, and an extended run of Mamma Mia at Coronado playhouse. Through T3 Claire hopes to help others grow, and have a blast seeing what they discover.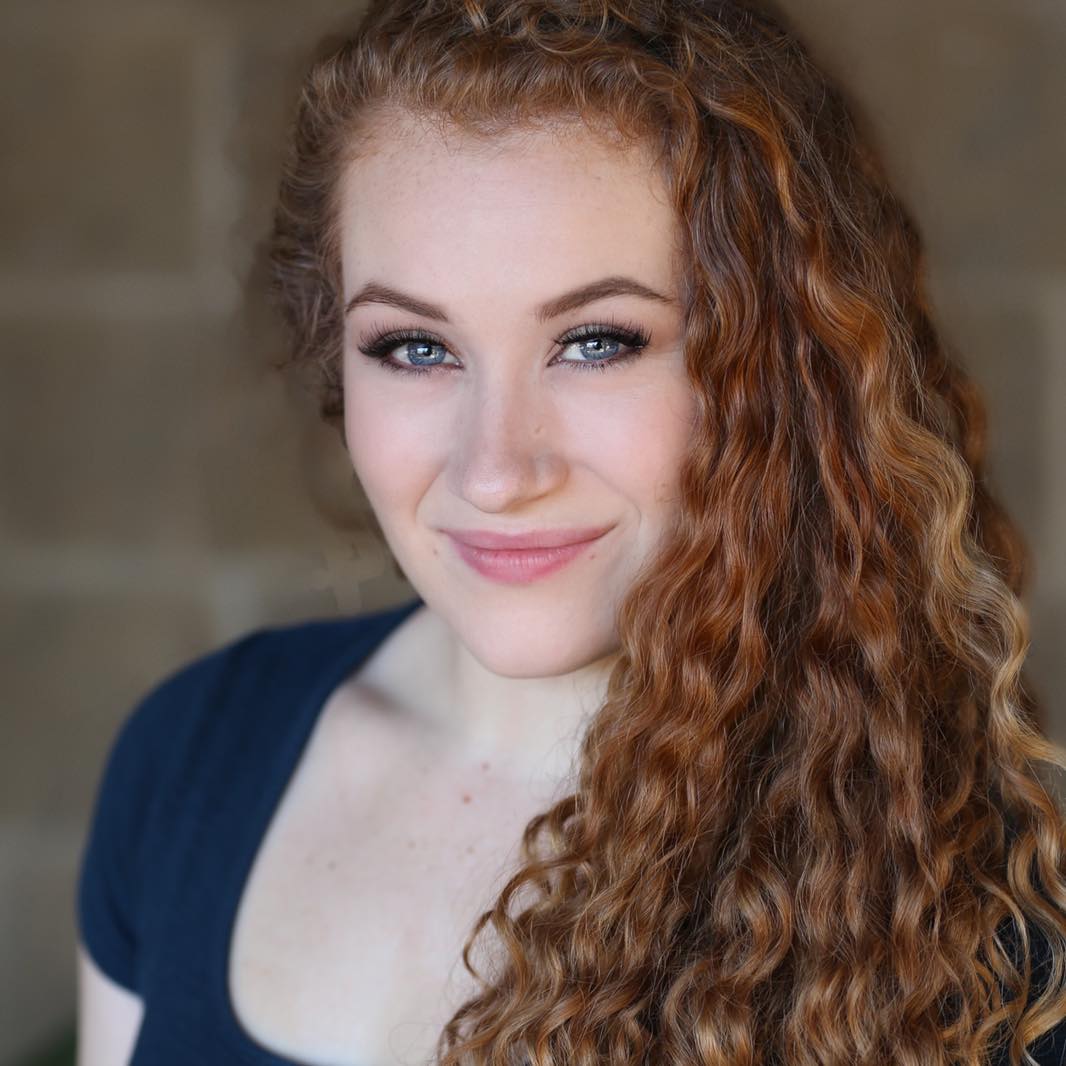 Camryn previously worked in the Artistic department at The Old Globe, running local casting calls and coordinating new play workshops. A graduate of UCLA, she also assisted in casting at Fox Studios and the membership department at the British Academy of Film and Television Arts (BAFTA). Camryn credits the amazing theatre community in San Diego for inspiring her to work in the entertainment industry. She is now looking forward to getting more kids involved in the magic of the performing arts through T3!
During his senior year of high school Leif was hired by SeaWorld International. As part of the entertainment department he was cast in the original productions of Madagascar Live andn Operation Vacation. He has taught and directed at various schools and junior theatre's all over San Diego. Corbel is currently in his final year at UC San Diego where he is finishing his Bachelor's degree in Music.